CARES Community Bus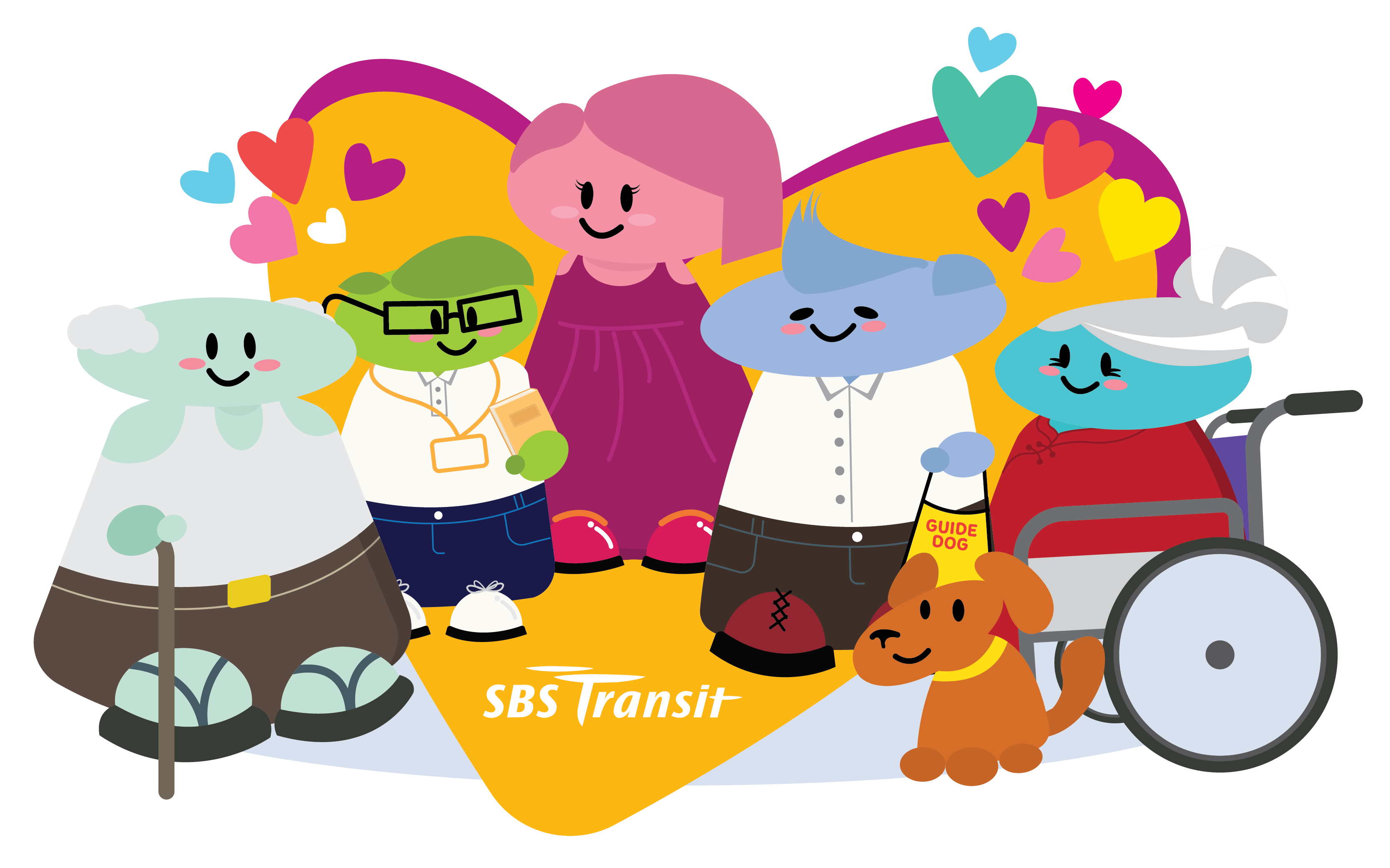 To help promote a caring and inclusive community, SBS Transit rolled out the CARES Community Bus — a first-of-its-kind single deck public bus, refurbished to retain most of its original layout — to better serve, engage, and reach out to passengers who require special care and attention.
CARES Community Bus serves the community through:
Individuals with special needs, senior citizens, and patients undergoing rehabilitation can learn how to travel independently in a safe and controlled environment. Teachers and/or therapists can help to provide guidance, familiarise passengers with bus travel, and instill safety tips and proper commuting etiquette.
Students will learn more about graciousness and safety while taking public transportation. They can also engage in interactive Q&A with our Bus Captains and get a better understanding of our bus operations.
Staff can develop a greater understanding of the challenges faced by persons with disabilities on public transport through roleplaying exercises, which will equip them with the skills and knowledge to better serve our passengers.
CARES Community Bus can also be used to bring beneficiaries on excursions.
Interested in our CARES Community Bus? Reach out to us at customerxp@sbstransit.com.sg.