School Talks and Learning Journeys
School Talks and Learning Journeys
School Talks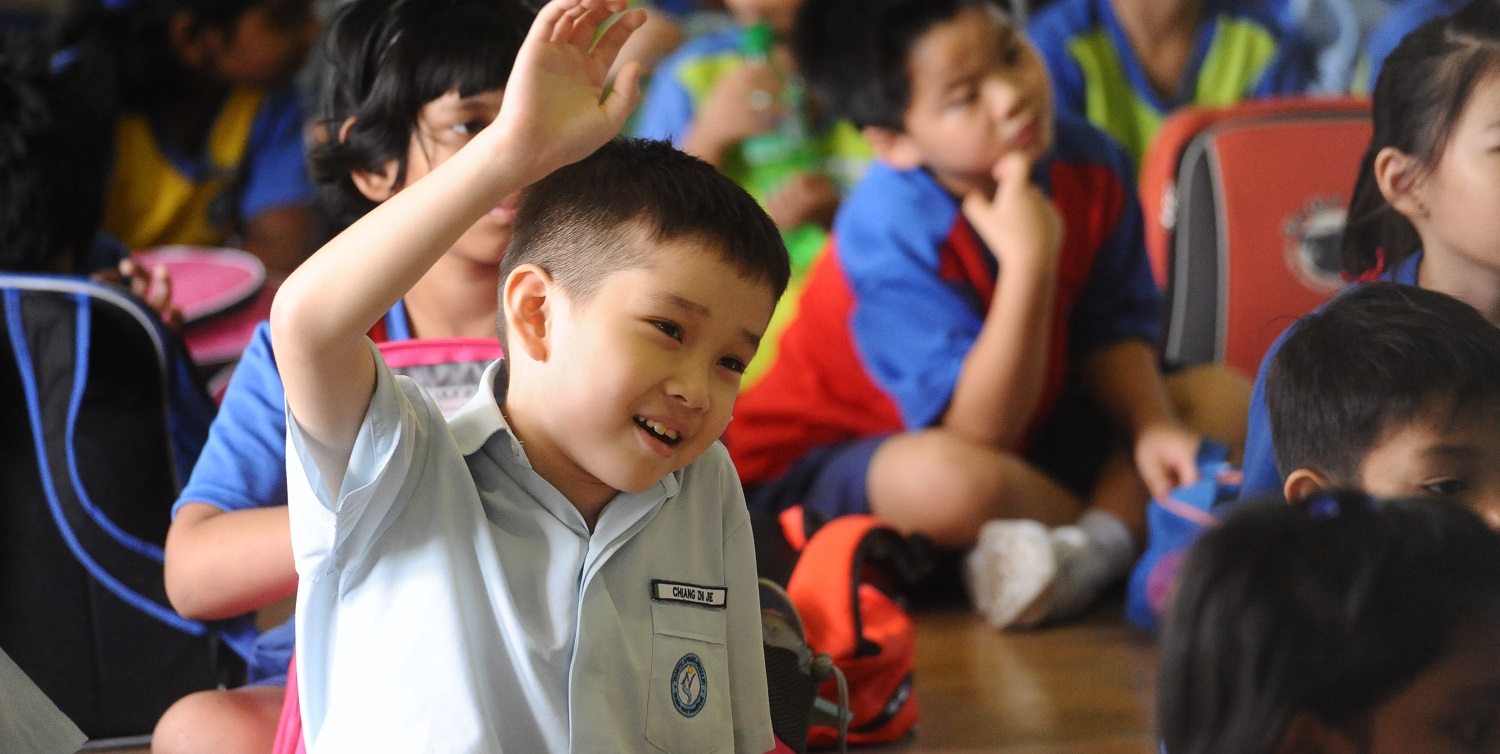 School talks are held monthly at primary and secondary schools. The school talks aim to educate the students on graciousness and safety while taking public transport. Quizzes to engage the students are used to reinforce the messages of giving up seats to those who need it, moving to the rear, standing behind the yellow line while waiting for the bus, train or LRT and refraining from playing at train or LRT platforms.

Learning Journeys
SBS Transit conducts Learning Journeys to our bus and train depots, where students and youths get a better understanding of our bus and train operations and maintenance.
For the Learning Journey at the train depot, students will visit our facilities to find out how our trains are maintained and learn more about how our trains operate, as well as the trains' safety and security features.
In a bus learning journey, students can look forward to learning safety tips while travelling on buses, as well as a behind-the-scenes introduction to bus maintenance which includes visiting our maintenance workshop as well as a ride on board a double deck bus through a bus washing bay.