SBS Transit Mobile App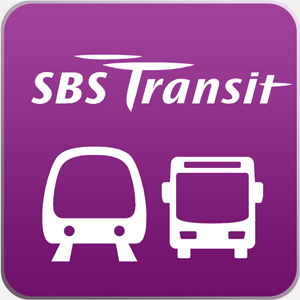 The SBS Transit mobile app, previously known as iris, provides travel information to enhance commuters' travel experience on SBS Transit's public buses and trains.
The SBS Transit mobile app not only offers bus arrival timings on a real time basis, it also provides a host of helpful information such as details of the bus routes, bus services that are delayed or diverted and scheduled changes in bus operating hours.
Users can also obtain the first and last train operating hours, planned changes in train service hours as well as alerts if train services are delayed or disrupted. There is an Updates feature to alert users to bus and rail news.
Smartphone users can access next bus arrival timings here or download the app.

Supports Operating System Android 4.1 and above. Available here.

Supports Operating System iOS 10.0 or later. Available here.