Grow with Us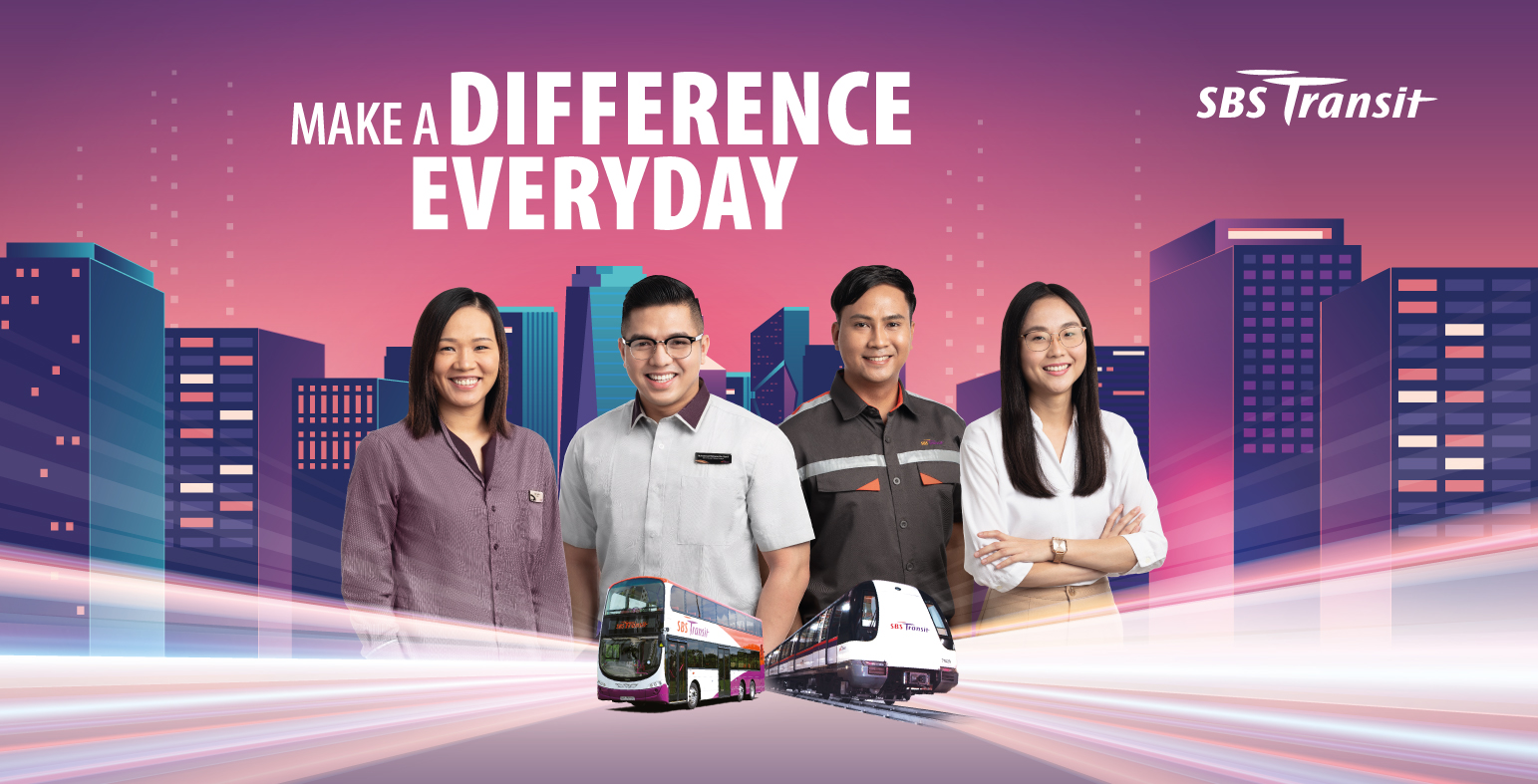 Our employees are our key assets and their welfare and development are of paramount importance to us. We listen to what they have to say and are committed to equipping them with the required competencies, skills and knowledge to reach their fullest potential. Those who join us can choose to deep dive in specific areas of expertise or move across functions to gain broad exposure. Regardless of which, they can expect to be rewarded for their efforts and contributions to the company. For those who have the potential to take on higher responsibilities, we are prepared to support their development and nurture their growth.
We offer a competitive remuneration package that is commensurate with qualification and experience, including annual wage supplement and performance bonus. We also provide comprehensive benefits to ensure that our employees are taken care of in the areas of leave and medical provisions, support for family cohesion, flexible benefits, free travel, among others. They are meant to support work-life integration so that our employees can grow professionally and at the personal level.

Bus Captain (Mandarin)
For available positions, please click on this link.
Read about our data protection for job applicants here.