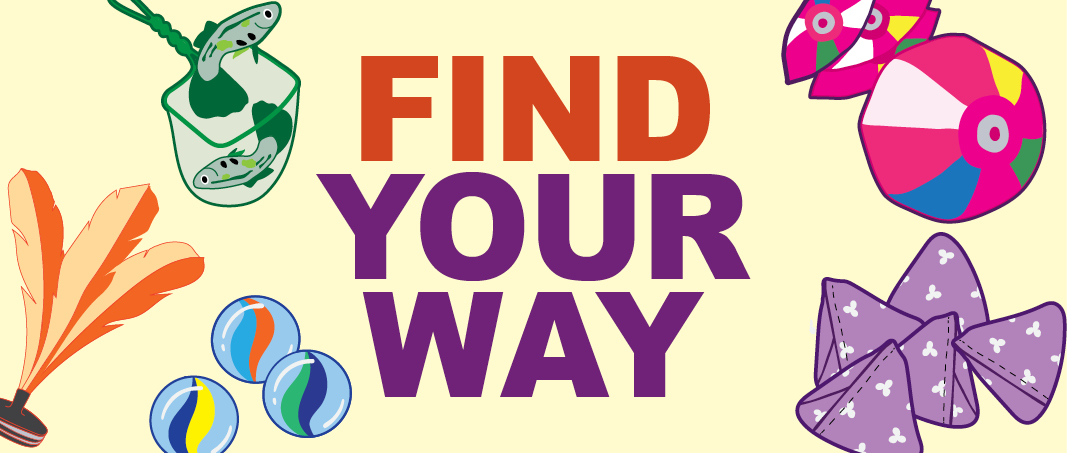 Five stones, chapteh, paper balls, marbles and "longkang" fishing - these are familiar childhood games or activities that were played by our elders in the past. However, these games can now help our elderly and persons living with dementia find their way around our public transport nodes with confidence and ease.
Since June 2021, SBS Transit has embarked on a partnership with Dementia Singapore to roll out "Find Your Way", an initiative that helps people with dementia find their way around bus interchanges and MRT stations with ease through the use of colourful murals of childhood games or activities. Studies have shown that reminiscence can stimulate parts of the brain that deal with long-term memory and cognition and this was how the initiative came about.
Officially launched on 7 February 2022, this initiative was first launched in Toa Payoh Bus Interchange, where it has been segmented into distinct zones with each represented by an image of a nostalgic item that is colour-coded. Complemented by directional floor stickers with colour-coded images that point the way to the respective boarding berths, "Find Your Way" will hopefully help people living with dementia to better remember the locations of the boarding berths of the services that they frequent.
"Find Your Way" will progressively be extended to other bus interchanges and MRT stations which are frequented by elderly passengers. To find out more about the colourful murals, click here!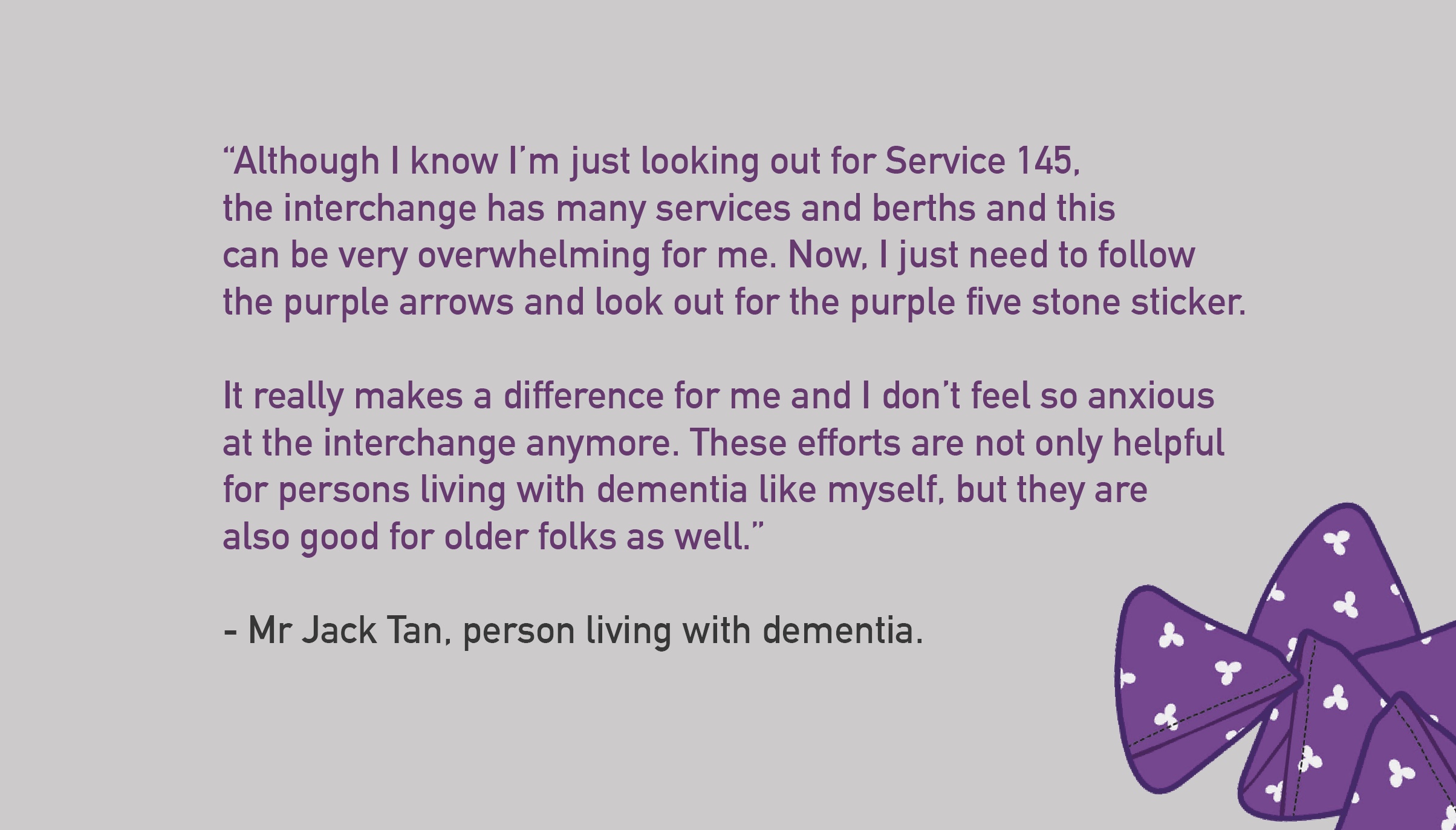 In partnership with: